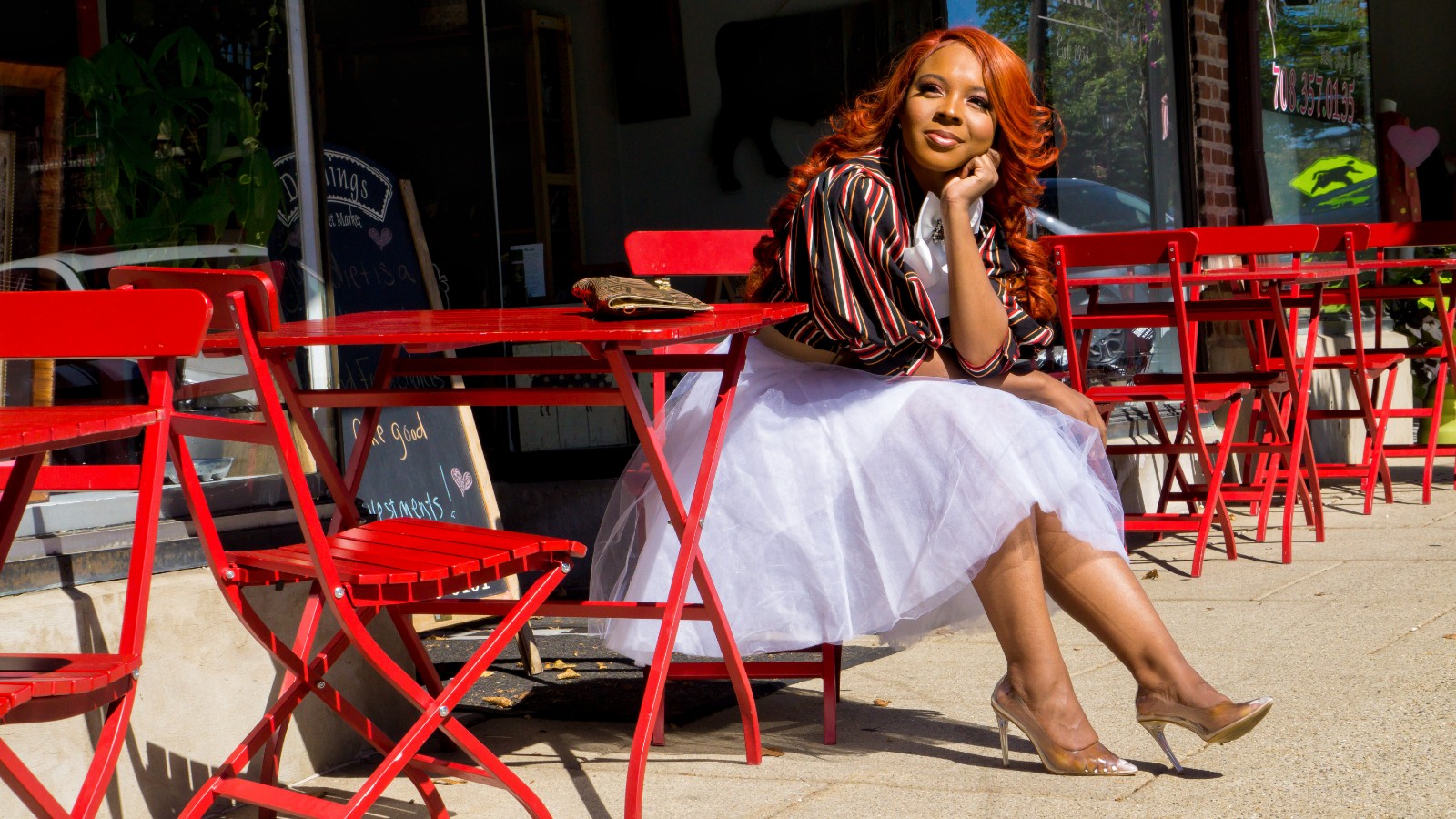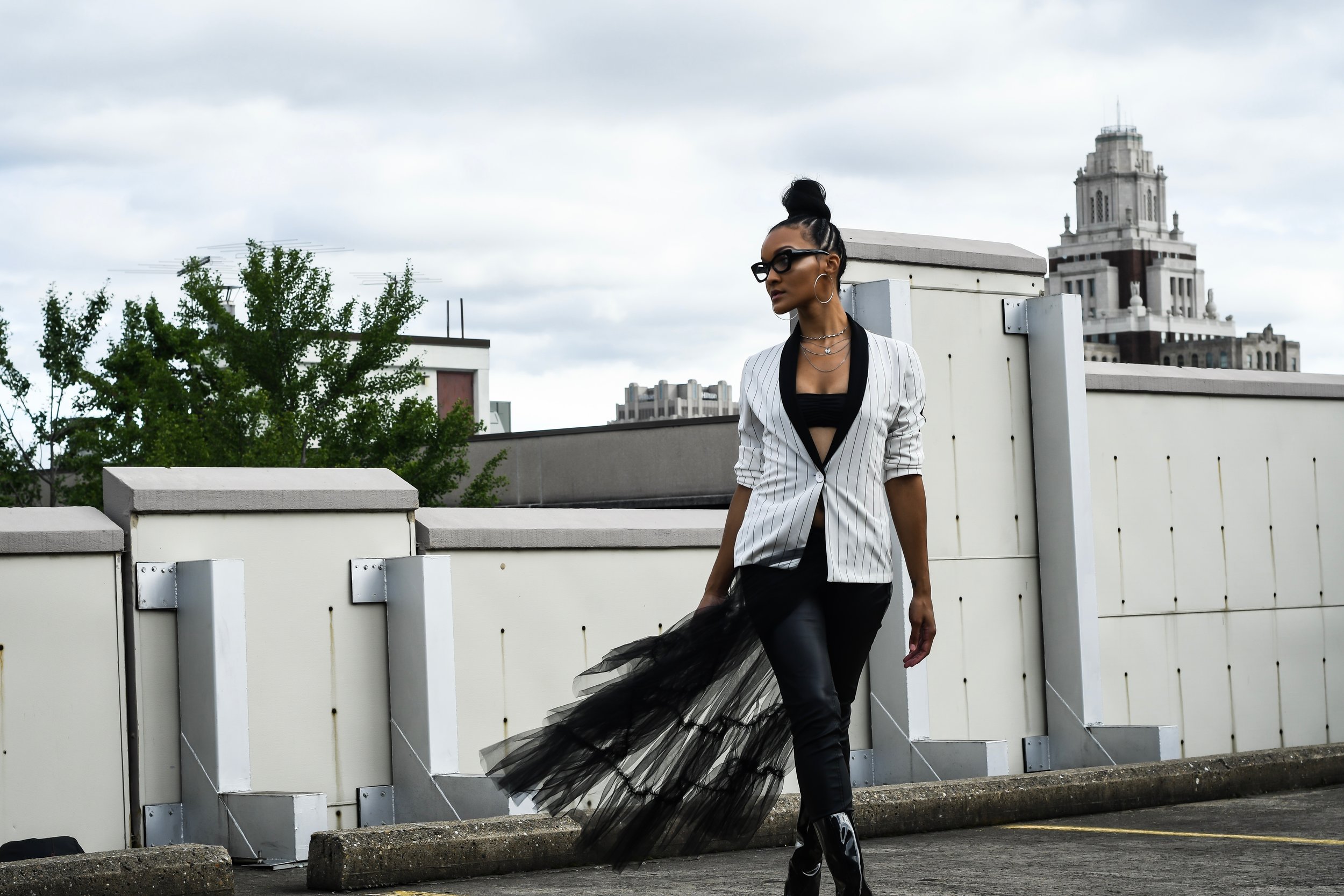 MY PROMISE
I promise to create the perfect image for you. I will incorporate who you are in every aspect of our time together. I promise to serve you and ensure that you look flawless at every event!
SEE MY WORK
About Me
MY NAME IS Stacey lYNN
I am from Chicago, IL and I am a fashion enthusiast. I was gifted with a passion and eye for styling all body types. I have been perfecting my skill in styling for the last 10 years in order to provide the best service to my clients. I am the owner of HER Treasures Boutique where we provide women of all shapes and sizes clothing to help them feel as good as they look. My personal motto is to feed the souls of my clients so that they will own any room they enter.